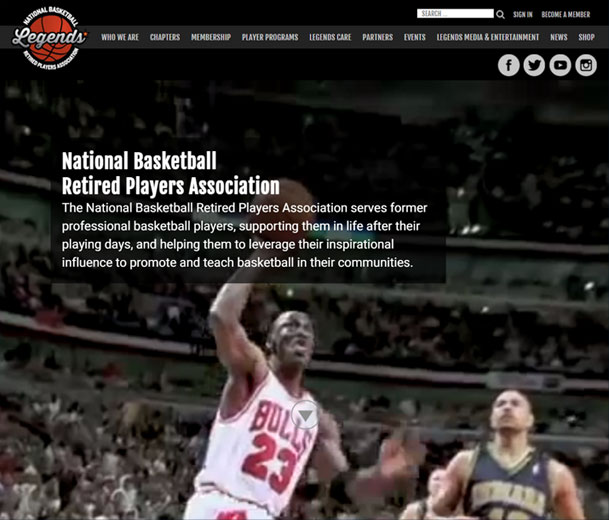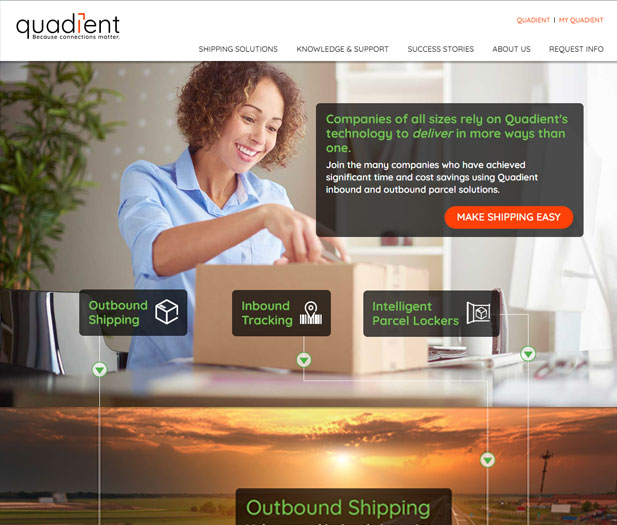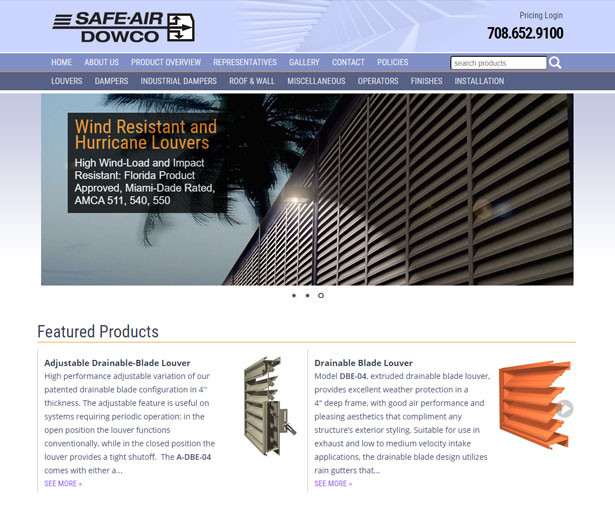 Organizations
B2B
Manufacturing
Pricing Applications
League Management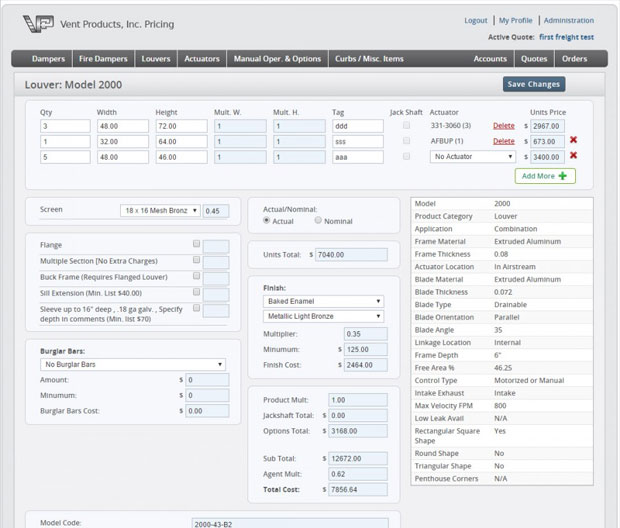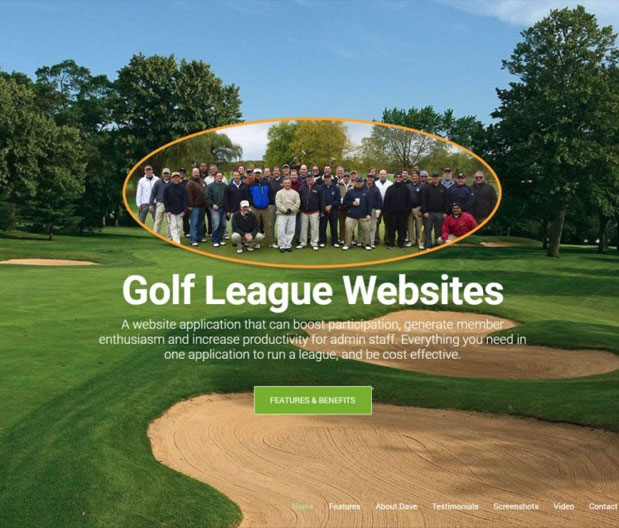 Custom Theming
Website Management
Plugin Development

Website Development
& Management
We are devoted to your online success. We listen to you and translate your ideas into the best solutions for the Internet. From concept to completion, we work hard to create sites that exceed your expectations and our service and support are unbeatable.

Are you a designer or agency?
We work well with others, while staying true to your vision.
On-line Management
& Pricing Applications
Rodman Design has built custom pricing applications for small to midsize manufacturers, a freight booking application for a shipping company, and league applications for various golf courses. We've built everything from custom Word Press plugins to interactive RFP surveys. If you can think of it, we can build it for you.
HTML5/CSS3
Javascript
Dave employs the latest HTML and CSS technologies and techniques. HTML5 uses new elements that make pages more semantic and easier for search engines to find relevant information. We also use CSS3 combined with Javascript to build animations.
Fill out our Request for Proposal Questionnaire for a Free Estimate! »
Testimonials
"Dave's broad programming knowledge and incredible resourcefulness make him one of the best programmers I work with. He is always on time, within budget and has great foresight in identifying and negotiating potential road blocks. He is one of those team members who makes my job that much easier."
Bill Bonato
Online Marketing Manager
QuadientDirect.com
"Dave Rodman recently completed a re-design of our company website and I can honestly say that Dave was very responsive to our needs and goals. He designed and built our new website in a short period of time within our budget. Dave has a unique set of skills that allows him to use his creativity and programming knowledge in order to provide a solid, eye-grabbing website that is fully functional.

We proudly recommend Dave and Rodman Design to others that are looking for website services and more importantly a partnership to allow your business to succeed."
David J. Wagner
Vice President
ETS Environmental & Associates, LLC
"The GMGC Board is very happy with Dave's work over the past few years. The GMGC has been around for over 60 years. Members comment on how the website is easy to use, helpful and informative. We are very confident Dave's technical expertise and timely response to questions or issues that we bring to him. Being able to take online payments has been very productive for the board and our members. It allows us to renew members, sign up new members, register and pay for events, and order our golf shirts. We want to thank Dave for his continued support and look forward to working with him in..."
Guy Sarli
President, GMGC
Glenview Men's Club
"I have been working with Dave for over 10 years, taking advantage of his talent as a graphic designer and web master. He always gives us courteous, thoughtful, and insightful service. He is always "spot-on" for exactly what our site needs to look like, and how it functions. He stays totally informed and up to date regarding the fast pace changing technologies. He also has made us self-sufficient by creating our site so we can easily update and change our products and information, in house, without having to always contact him. When we need him, he is always available to answer..."
Lee Weitzman President
Founder
Weitzman Furniture
"Dave and Rodman Design have been instrumental in the ongoing success of the Winnetka Men's Club. Dave has a unique ability to be creative in his thinking, savvy in his build and can anticipate the needs of the user proactively. On top of that, Dave is responsive, professional and fun to work with. I highly recommend Dave and Rodman Design."
M.J. Jiaras
President
Winnitka Men's Golf Club
"I've worked with Dave on some client pieces and he's excellent at translating business needs into visual design. He also has a deep understanding of database-driven websites, far more than most designers."
Patrick Elward
E-commerce Director
Chicago Web Management
"We've been growing our website with Rodman Design for years. Our website shoulders the bulk of the administrative functions for our business. Dave took the time to understand our very unique needs and crafted a custom solution to solve our workflow challenges. Simplicity and a streamlined work process are very important to us.


Where Rodman Design really shines is in their communication with us. They are always very accessible when we've needed anything and the designs looks great. They understood what we needed even when we didn't know the right "tech lingo" to explain it with. And..."
Sean Bradley
Founder
TheGreenRoomStudio.tv
"Rodman Design has managed to give our golf club's website a clean, professional look while keeping it functional and easy to use. Our questions get immediate answers. Our change requests get immediate attention. Best of all, Rodman keeps advancing the capabilities of our site while keeping costs in line. For a men's club like ours without a huge budget, Rodman Design delivers exactly the kind of website we need: a site that's not only a source of information, but one that's fully capable of allowing members to register and pay for events online."
Tim Terchek
President
Ouilmette Golf Club